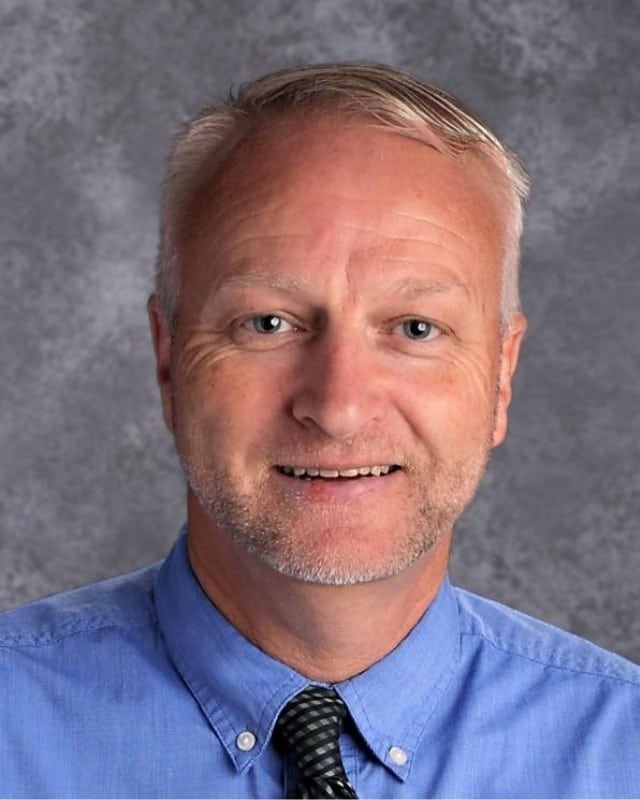 More About Mr. Martin
Mr. Martin served 16 years as a public school educator teaching business education to middle school and high school students. He has been a principal in Private Christian Education for the last 10 years.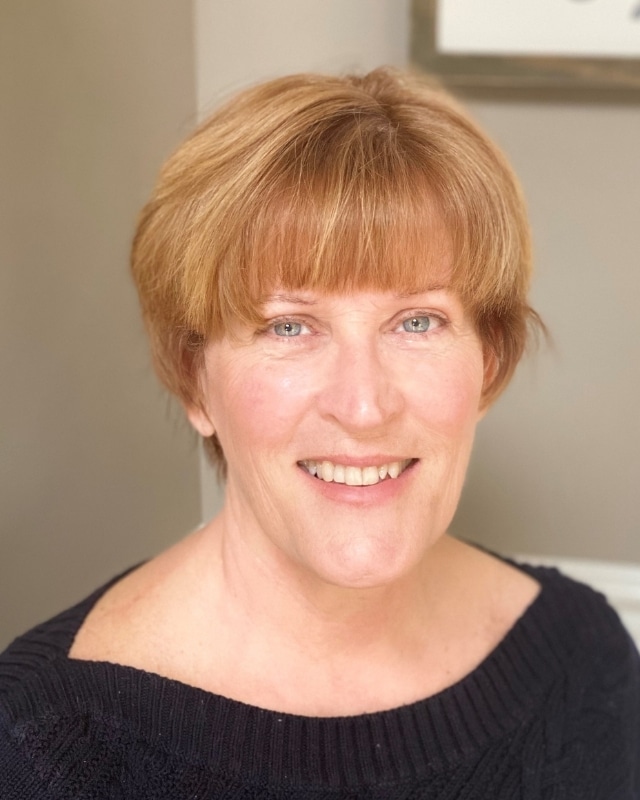 Eileen Roche
Assistant Principal
More about Mrs. Roche
Mrs. Roche served for 35 years in the public school system. After earning a Master's Degree in Instructional Design from Penn State, Mrs. Roche went on to obtain her Principal's Certificate. Eileen is passionate about Christian education.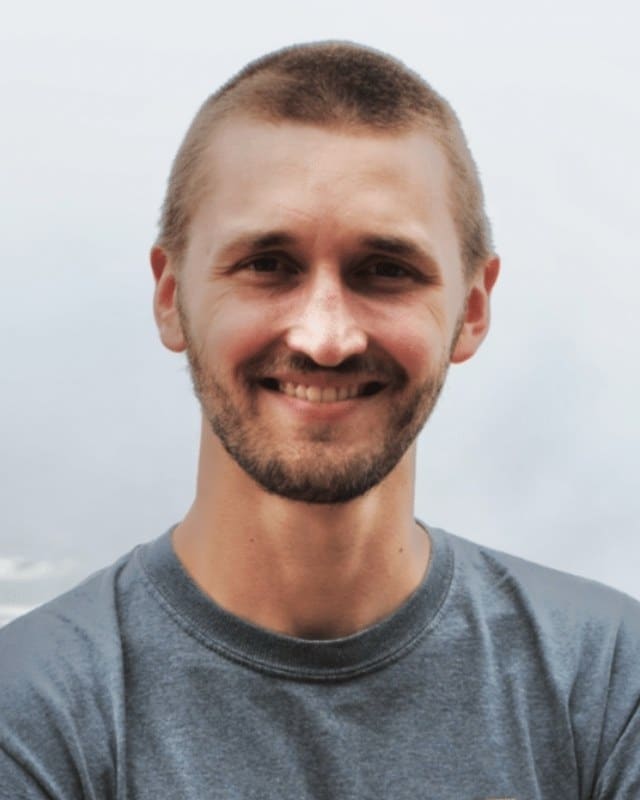 Christian Neral
Academic Dean
More about Mr. Neral
Mr. Neral has served 8 years teaching in Philadelphia, Salt Lake City, and London. He earned a Master's Degree in Instructional Leadership from the University of Utah in 2017, and has taught both English and Computer Science to middle school and high school students.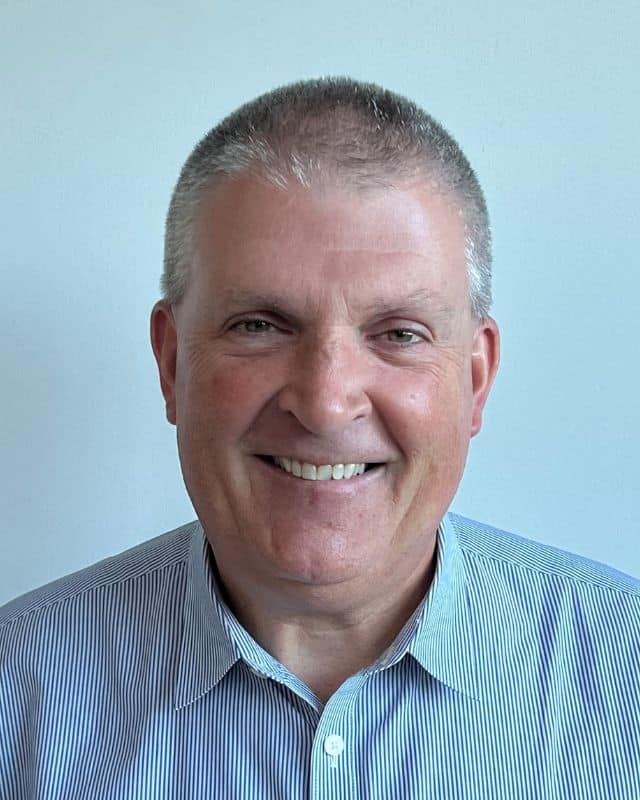 Mr. Carrell
History, Civics & Geography
More About Mr. Carrell
Mr. Tony Carrell is a graduate of East Stroudsburg University. He has a Bachelor of Science degree in Secondary Education/ Social Studies with an emphasis in American History and a Master of Arts degree in American History from East Stroudsburg. He taught American History for thirty years in public middle school. 
Mr. Carrell feels the hand of God has been at the center of his life, leading him to a life of helping children and teaching about the history of our country. He also feels the hand of God in his personal life as he is blessed to be a husband and father to two children.
Mr. Carrell loves sharing his knowledge of our country's history with the younger generation and this is what has led him to Riverstone. He is looking forward to enthusiastically sharing his love of history, civics and geography with the students and families of Riverstone and sees this opportunity as a true blessing.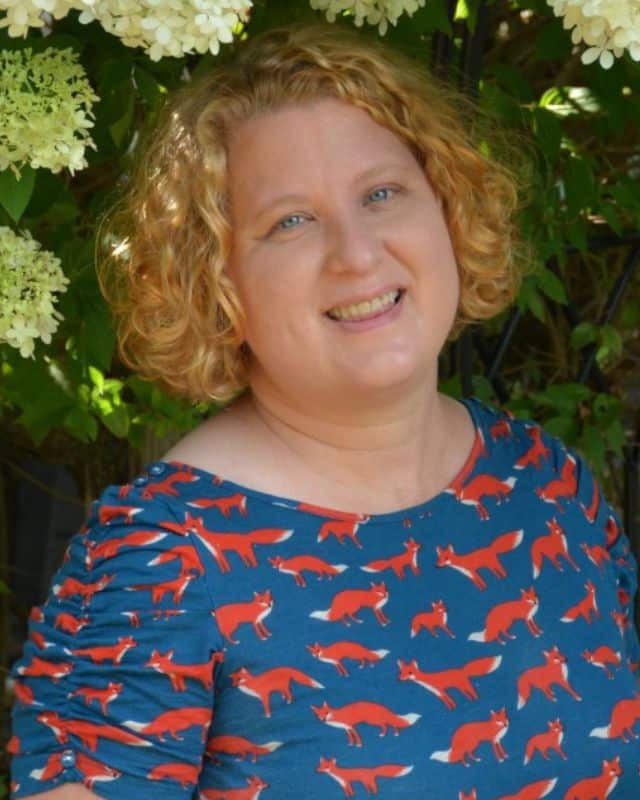 More about Mrs. Fox
Mrs. Jeanette Fox joins Riverstone as a science teacher. Mrs. Fox desires to live a life that glorifies God and encourages others to grow in relationship with Him. She is passionate about empowering growth and learning by fostering motivation, creating connections, and building relationships. She is often inspired by biblical passages found in Deuteronomy 30:19-20; Romans 4:17, and Ephesians. Mrs. Fox holds a B.S. in Elementary Education with a focus on social and cultural studies (Messiah College, 1997), a B.S. in Nutrition & Dietetics (WCUPA, 2011), and a Master of Public Health (WCUPA, 2013). After formerly working in pharmaceuticals and running a small business, she has been a licensed registered dietitian-nutritionist for almost a decade where she has applied biology and chemistry in patient care, diet counseling, and food prep. She also taught food science at the WCUPA dietetic program. Starting in 2018,
Mrs. Fox completed doctoral work at Liberty University towards a Ph.D. in organizational leadership with a dissertation focused on empowering leadership styles, trust, vulnerability, creativity, and innovation. She has been educating and mentoring adults and youth in various capacities for over thirty years and recently taught high school chemistry after sensing a call back to K-12 education. Her hobbies include writing, music, gardening, food, drawing, painting, and photography. She and her husband attend and serve at Providence Church along with their 3 sons.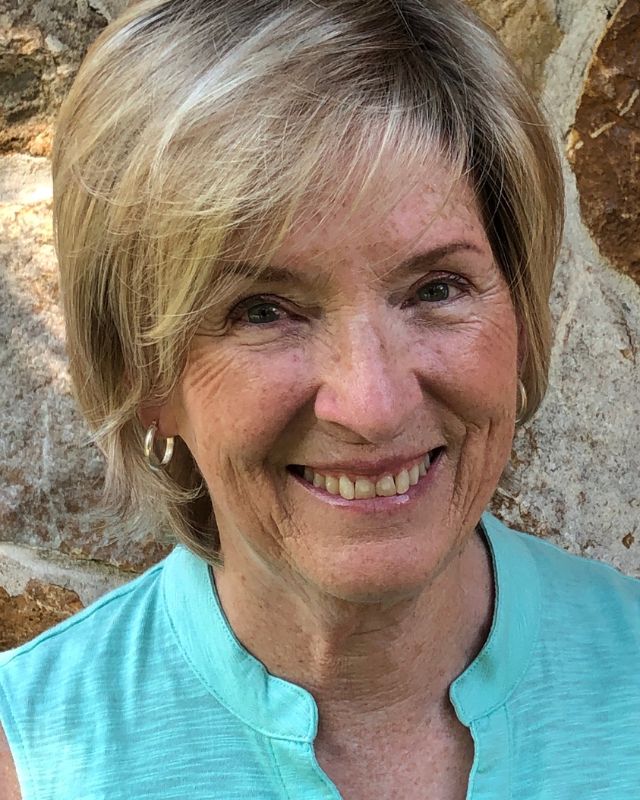 Susan Nagy
Family & Consumer Science
More about Mrs. Nagy
Mrs. Nagy is a graduate of Penn State University. She has a degree in Individual and Family Studies with major emphases in Child Development and Home Economics Education. She taught Family and Consumer Science in public middle school and high school for 12 years. The desire to have God at the center of their children's education led Susan and her husband Bill to homeschooling where she taught and supervised the K-12 education of their children.
Love of sharing the Lord is at the heart of Mrs. Nagy's many years of service in developing and leading children's programs and working with young people in the church setting. Mrs. Nagy sees the opportunity to teach Family and Consumer Science and Culinary Arts at Riverstone United as a blessing from the Lord and looks forward to working together with these terrific young people!
Jenna Jugielewicz
Music Education
More About Ms. Jurgielewicz
Ms. Jenna Jurgielewicz is a private piano and vocal instructor who has owned her own studio for the past 10 years. She earned her Bachelor's Degree in Music Education from West Chester University, with a focus on piano pedagogy and choral teaching. Her greatest passion is mentoring students as they pursue Jesus and the gifts and talents He has given them. Jenna is excited to be teaching at Riverstone again this year and looks forward to working with many more wonderful students!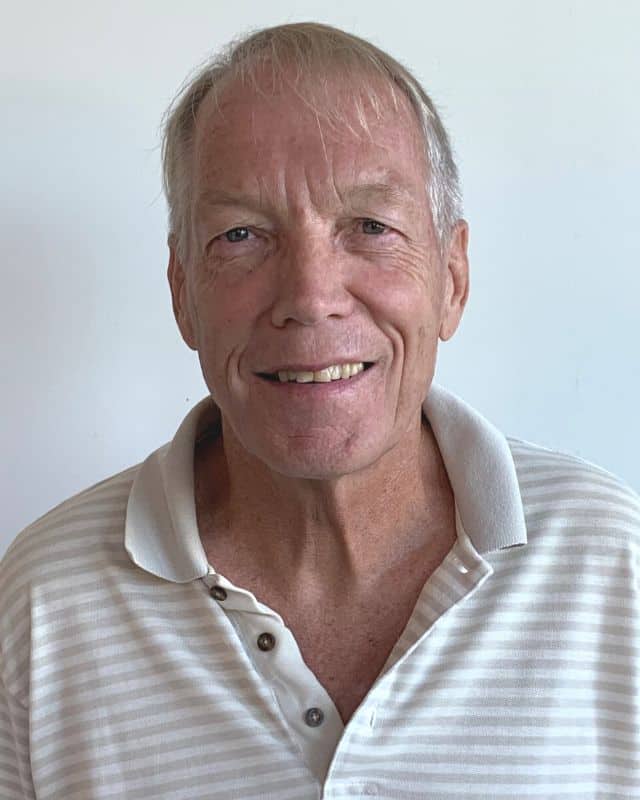 More about Mr. Wallin
Mr. Dan Wallin has worked with young people for 40 years as a youth pastor and as a teacher in both Christian and public schools. He has a B.A. in Religious Education from Clarks Summit University and an M.A. in Mathematics Education from Widener University. Mr. Wallin has also coached more than 100 teams in baseball, basketball and soccer as well as math and academic competition teams. His math students won more than three dozen individual and team county and state championships. He has 5 sons and 12 grandkids. In his free time, Mr. Wallin enjoys taking care of his dad, wrestling with his grandsons and playing pickleball.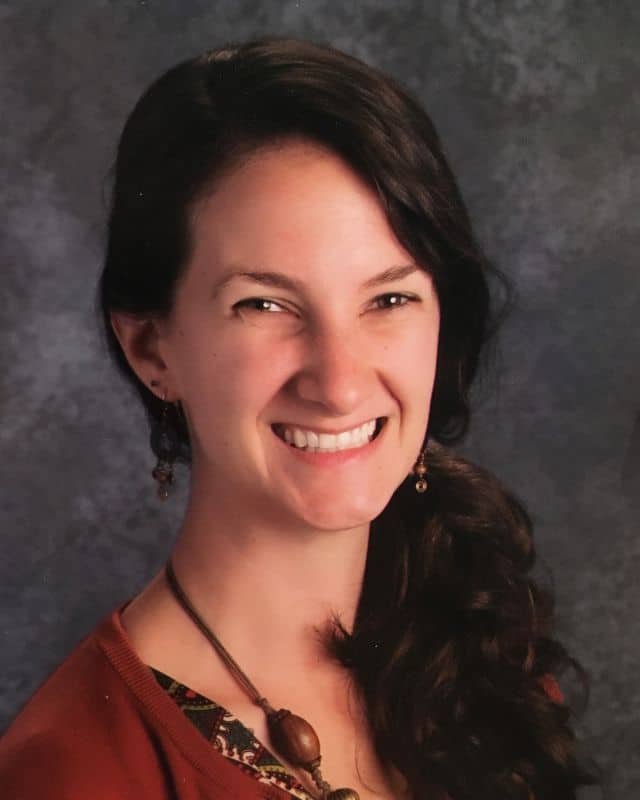 More about Mrs. Clemmer
Mrs. Kelly Clemmer has a passion for educating children in a variety of subjects. She has a B.A. in Psychology from Immaculata University, where she also received her Teaching Certification at the Graduate Level. Over the past six years, she has taught Art at the Elementary, Middle, and College Levels; Mathematics at the Middle School Level; and Mathematics, Science, and Bible at the Fourth Grade Level.
She and her husband met while swing dancing, and then taught classes together for a few years before having two beautiful children. She spends most of her time raising and educating her young kids, but also enjoys gardening, cooking, going on walks and hikes, and having play dates with her little ones. Mrs. Clemmer believes that education happens at every age, at every moment, and leads to a rich life, glorifying God and enjoying His Creation.
At Riverstone United, we seek to cultivate young men and women with the transforming truth of Jesus Christ and give them an academically rich foundation to empower them to excel in their God-given gifts and passions.