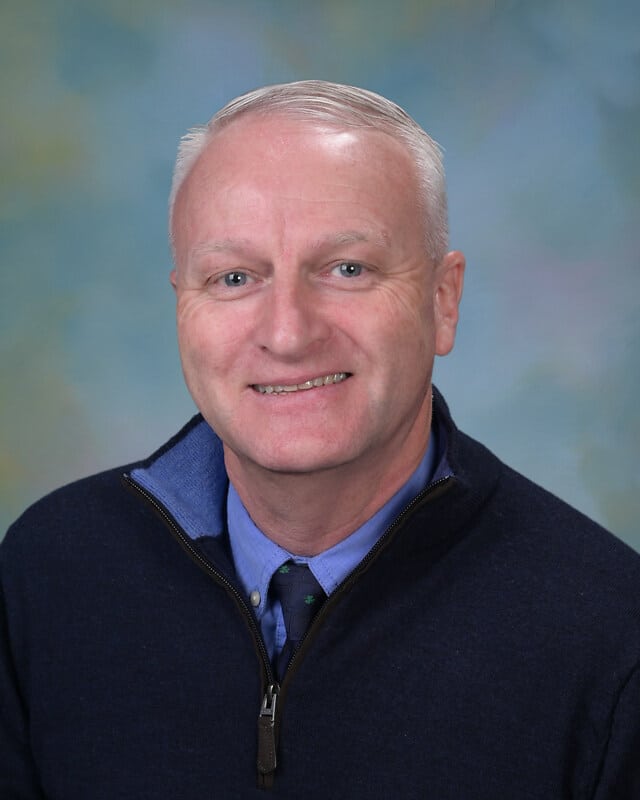 More About Mr. Martin
Mr. Martin has served 16 years as a public school educator teaching business education to middle school and high school students. He also coached Pequea Valley to their first State Championship in soccer. He has been a Principal in private Christian education for the last 12 years.
Mr. Martin is passionate about helping students grow both academically and spiritually. "The goal of teaching is to prepare kids to be ambassadors for Christ who excel at what they do while at the same time understand their purpose.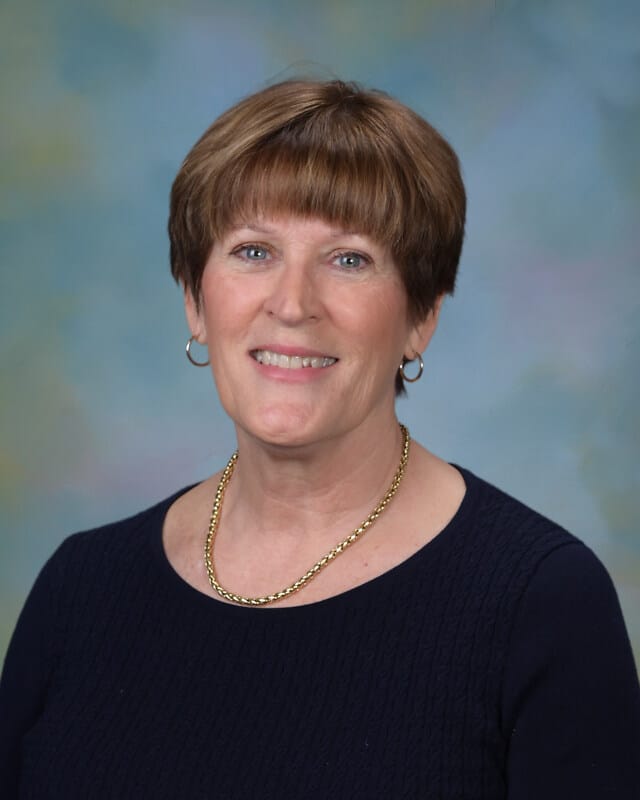 Eileen Roche
Assistant Principal & Middle School Sciences
More about Mrs. Roche
Mrs. Roche has enjoyed teaching students in the middle grades for over thirty-five years. During this time, she earned her Masters degree from Penn State in Instructional Systems and obtained her principal's certification in 2006.
While the timeless themes, concepts and skills taught in school have largely remained the same, the approach to teaching often flip-flops with whatever new strategy has risen to the top of academia. I believe that connecting students through collaborative exercises using proven instructional practices and engaging web resources helps to make the classroom experience meaningful. But is that enough? Even more importantly, I want students to feel supported on a personal level through small class sizes and the purposeful development of the school community. During my time at Riverstone, I can see that students enjoy this kind of environment and the freedom to grow in their Christian faith without the fear of being canceled. Engaging the mind, heart, and faith are essential elements for students.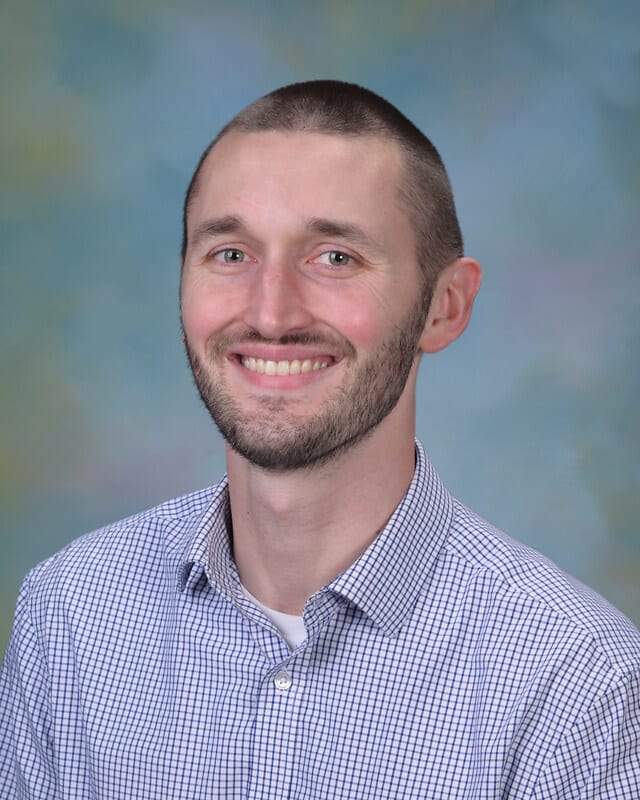 Christian Neral
Academic Dean, ELA and CTE Department
More about Mr. Neral
Mr. Neral loves to see how different perspectives on education benefit students. His teaching experience in Greater Philadelphia and Salt Lake City, as well as his time teaching in the heart of London, has led to a unique perspective on school structure and instructional priority. While in Utah, Mr. Neral earned a Master's Degree in Teacher Instructional Leadership from the University of Utah, where he learned modern school leadership practices to help drive schools forward.
Mr. Neral enjoys helping students improve as readers, writers, speakers, and thinkers in his English classes. English students are consistently challenged to read and analyze interesting, age-appropriate texts. In Computer Science classes, Mr. Neral loves to dispel the myth that computers and creativity are opposite. After learning the fundamentals, thinking programmatically and designing digitally should be done with a creative lens. It's a joy to see students create what is uniquely theirs!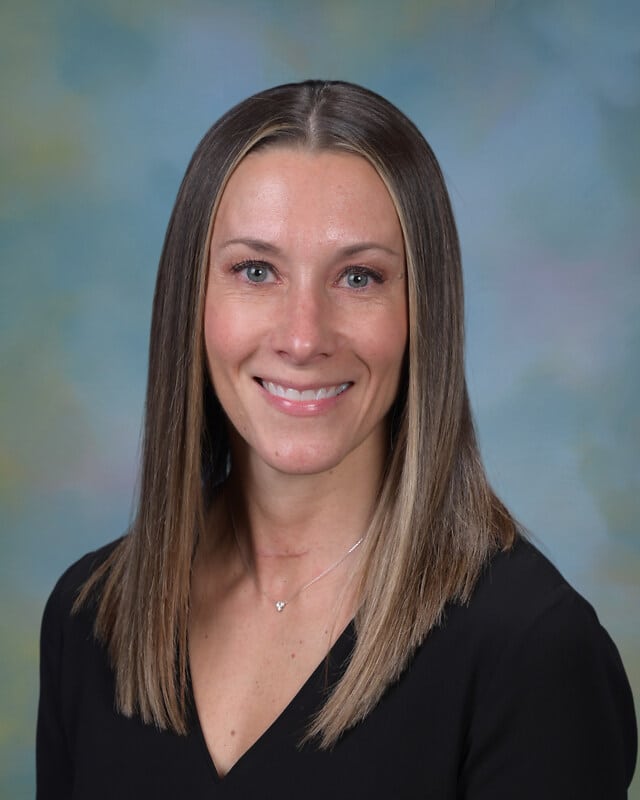 Kelly Boghdadi
Administrative Assistant
More about Mrs. Boghdadi
Mrs. Boghdadi graduated from St. Francis University with a Bachelor of Science degree and earned a Master's degree from the University of Nebraska. After working 8 years in the medical field, the Lord called her out of that role to stay home and raise her 2 beautiful (now teenage) daughters and has been married to her husband, Ramy for the last 19 years. She was formerly employed as a Lead Teacher at a Christian Preschool for 4 years before collaborating with the founders to launch Riverstone!
Mrs. Boghdadi watched her children grow and thrive in Christian education for the past 10 years which fueled her passion for working in a school. She desires to be in an environment "where God can be glorified in all that we do and say. I pray that God will do His work through me." When Mrs. Boghdadi isn't on campus, she enjoys physical fitness, reading, long walks with her dog, coffee breaks with girlfriends, eating-out and movie nights with her family.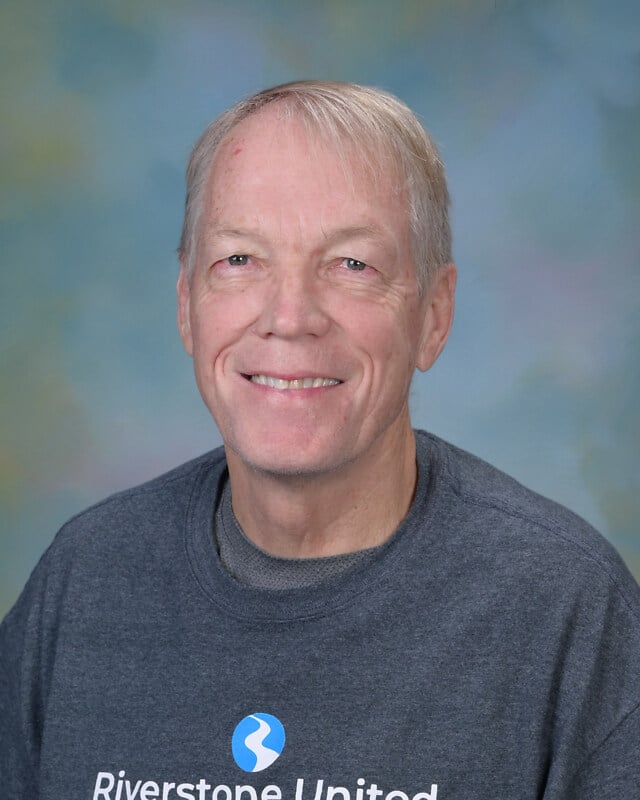 Dan Wallin
Math Department
More about Mr. Wallin
Mr. Wallin has worked with young people for 40 years as a youth pastor and as a teacher in both Christian and the public school system. He has a B.A. in Religious Education from Clarks Summit University and an M.A. in Mathematics Education from Widener University. Mr. Wallin has also coached more than 100 teams in baseball, basketball and soccer as well as math and academic competition teams. His math students won more than three dozen individual and team county and state championships. He enjoys making math class both interesting and fun and he strives to teach students to think logically. He has 5 sons and 12 grandkids. In his free time, Mr. Wallin enjoys taking care of his dad, wrestling with his grandsons and playing pickleball.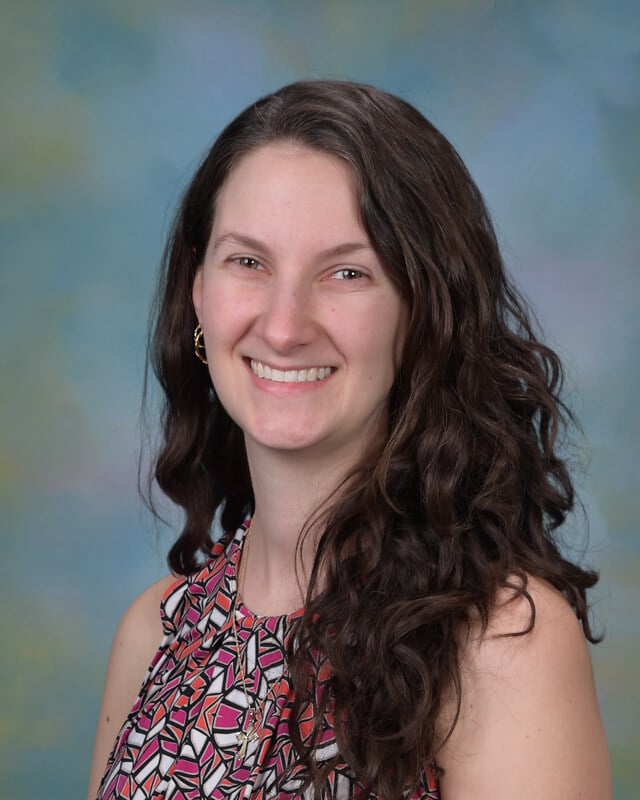 Kelly Clemmer
Art Department
More about Mrs. Clemmer
Mrs. Clemmer has a passion for educating students in a variety of subjects and is grateful to continue serving the Riverstone community as art teacher! She studied Psychology and Education at Immaculata University, where she was deeply involved in the art department and went on to teach a basic drawing class there.
Over the past nine years, Mrs. Clemmer has taught Art to preschoolers through college students, as well as different levels of Mathematics, Bible, Science, and swing dancing!
She loves serving at church, gardening, cooking, painting, and exploring the world with her husband and their three beautiful children.
Mrs. Clemmer believes that education happens at every age, at every moment, and leads to a rich life, glorifying God and enjoying His kingdom!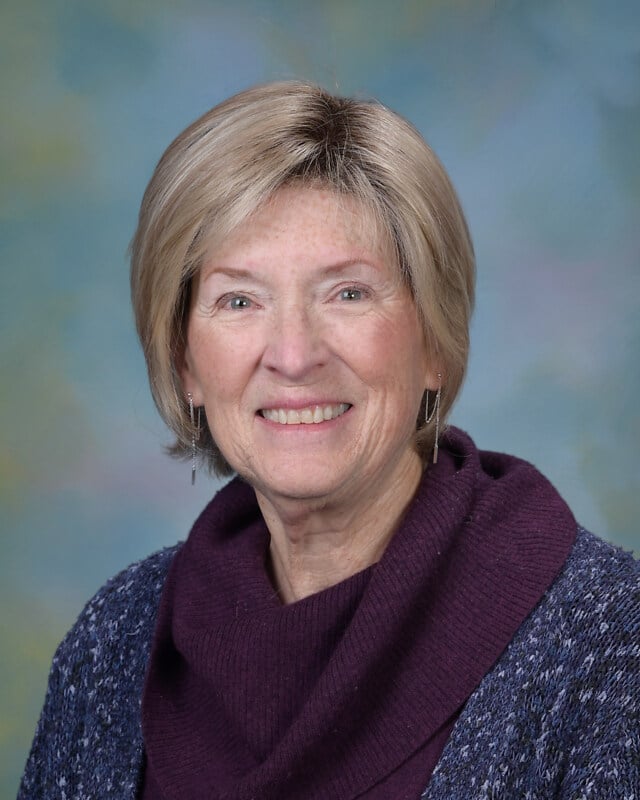 Susan Nagy
Culinary Arts & Family Consumer Science Department
More about Mrs. Nagy
Mrs. Nagy is a graduate of Penn State University. She has a degree in Individual and Family Studies with major emphases in Child Development and Home Economics Education. She taught Family and Consumer Science in public middle school and high school for 12 years. With a desire to have God in the center of learning, Mrs. Nagy left public school to homeschool her own children through high school. Mrs. Nagy values the opportunity to bring her expertise to the students. In her classes, students have the opportunity to learn and practice the skills needed for everyday life in the home and within the family unit. Class experiences provide them with opportunities individually and through group activities to develop and grow in important and practical skills such as time management, decision making, project planning and organization, collaboration and effective communication with fellow students, along with self-evaluation of personal work habits.
Mrs. Nagy sees the opportunity to teach at Riverstone United as a blessing from the Lord and looks forward to working together with these terrific young people!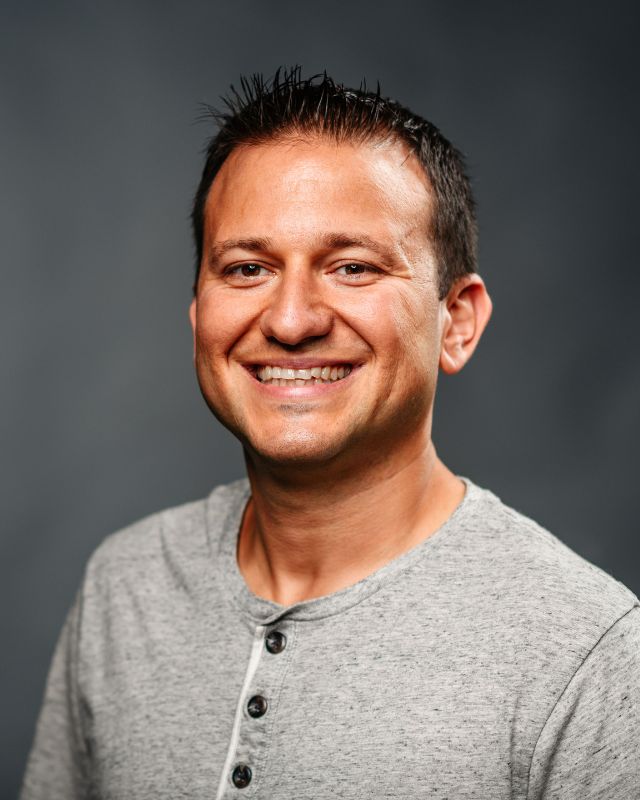 Emanuele Madanat
Pastor, Spiritual Advisor
More about Emanuele
Emanuele Madanat is currently the Executive Pastor of Providence Church in West Chester, PA where he has served for over 12 years. He also has served as a Director of Retail Delivery for a large financial institution in the region and in various capacities of management and Human Resources. Emanuele holds a bachelor's degree and masters degree in business from Eastern University and also a masters degree of ministry from Lancaster Bible College. Emanuele is blessed to be married to his wonderful bride of 21 years, Wendy, and has four amazing children. Emanuele is passionate about seeing students have a life transforming relationship with Christ, which leads to community transformation.
At Riverstone United, we seek to cultivate young men and women with the transforming truth of Jesus Christ and give them an academically rich foundation to empower them to excel in their God-given gifts and passions.