Riverstone United Christian Academy (RUCA) is a new private school option for families in and around Chester County. We are an independent, Christian middle school and high school that serves students in grades 6-12. Our educators are driven to support your child's academic success through Christian education. We challenge students with a rigorous and active curriculum, and we support them with small class sizes and individualized attention.
Does this sound like a place your child would flourish in? Come meet us at one of our upcoming open house events, or call us to arrange a tour date for your child to spend time with us, experience our unique culture, and meet other students.
Our vision for Riverstone United Christian Academy is that families see and celebrate God's faithfulness as your children grow their faith, engage their passions and discover their purpose.
Staffed by highly experienced Christian teachers and administrators, Riverstone United will provide students with a place to explore biblical truths in their daily life through a faith-focused education.
Just as rivers transform the land around them, our education is designed to cultivate strong spiritual foundations for our students by transforming them into Kingdom-minded learners.
Why choose Riverstone United?
 Our mission: We cultivate young men and women with the transforming truth of Jesus Christ and give them an academically rich foundation to empower them to excel in their God-given gifts and passions.
Christian Centered
Our environment emphasizes heart transformation so that young people live out of a passion for Jesus Christ as they discover their spiritual gifts and God's purpose for their lives.
Academic Excellence
We have partnered with Liberty University to provide Ember — a high-quality educational curriculum built to cultivate our student's faith and challenge their minds through a Christian perspective.
Faith Focus
The Bible is at the heart of everything we do—this means that we go beyond integrating Bible classes, chapel, and prayer into our school environment. We also model a Christian worldview for our students by teaching them to examine everything through the lens of scripture.
Harnessing Technology
We understand the importance of integrated technology in the classroom. We enable students to learn and express their talents with 21st century tools and digital learning spaces that allow for flexibility and adaptability.
Our Program Includes...
Small class sizes
Experienced & passionate educators
Chapel & Bible classes
Art, Music, P.E., Computer Science electives
Technology-enabled classrooms
Make me to know your ways, O' Lord: Teach me your paths. Lead me in your truth and teach me. For you are the God of my salvation.
Our staff at Riverstone United Christian Academy is committed to providing the highest-level of Christian education.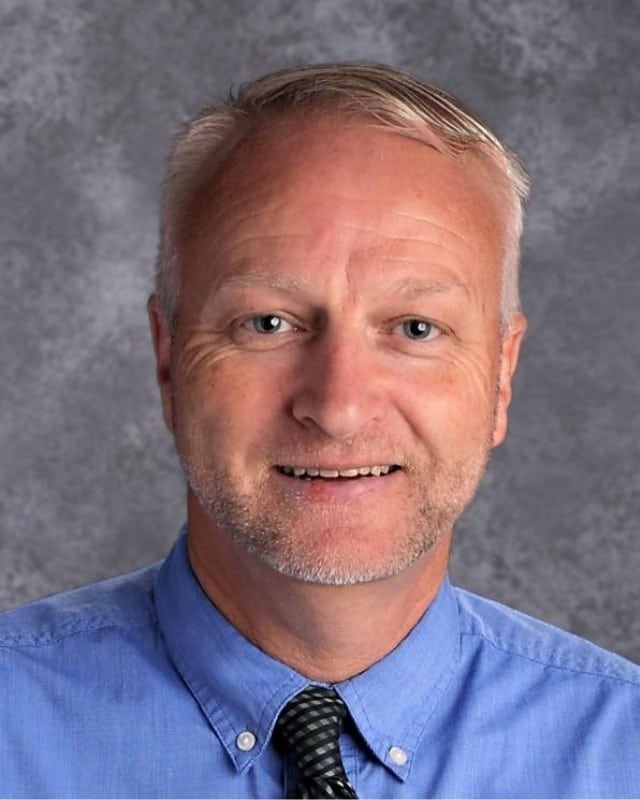 Mr. Martin served 16 years as a public school educator teaching business education to middle school and high school students. He has been a principal in Private Christian Education for the last 10 years.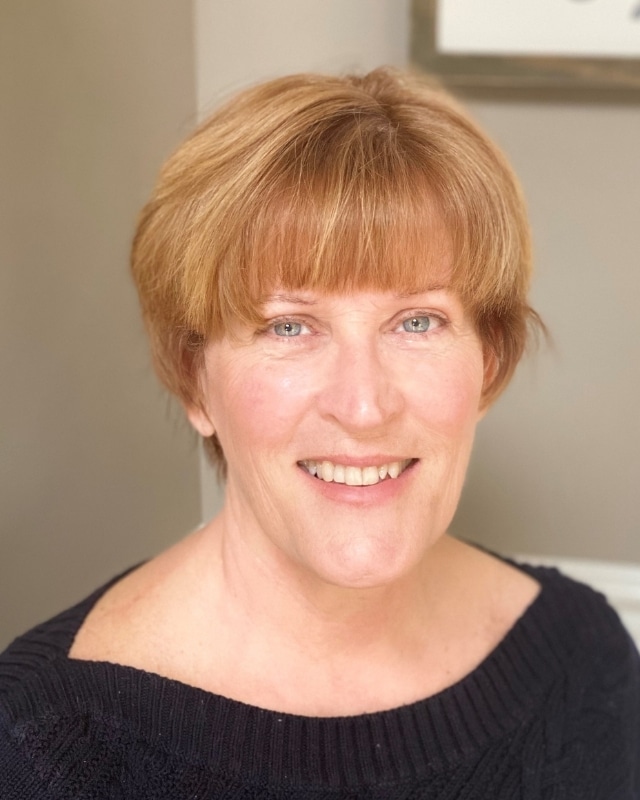 Mrs. Roche served for 35 years in the public school system. After earning a Master's Degree in Instructional Design from Penn State, Mrs. Roche went on to obtain her Principal's Certificate. Eileen is passionate about Christian education.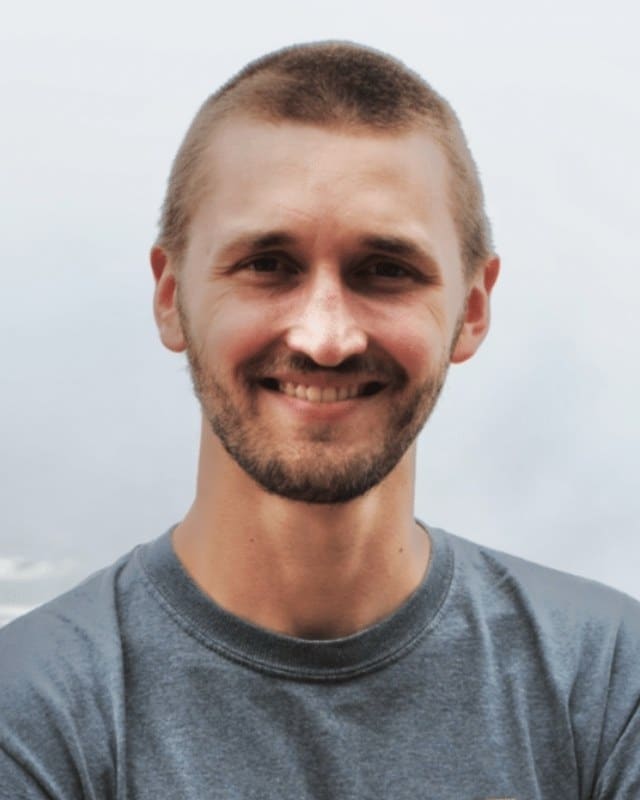 Mr. Neral has served 8 years teaching in Philadelphia, Salt Lake City, and London. He earned a Master's Degree in Instructional Leadership from the University of Utah in 2017, and has taught both English and Computer Science to middle school and high school students.
My child be attentive to my words, do not let them escape from your sight. For they are life to those who find them.
Interested in Learning More?